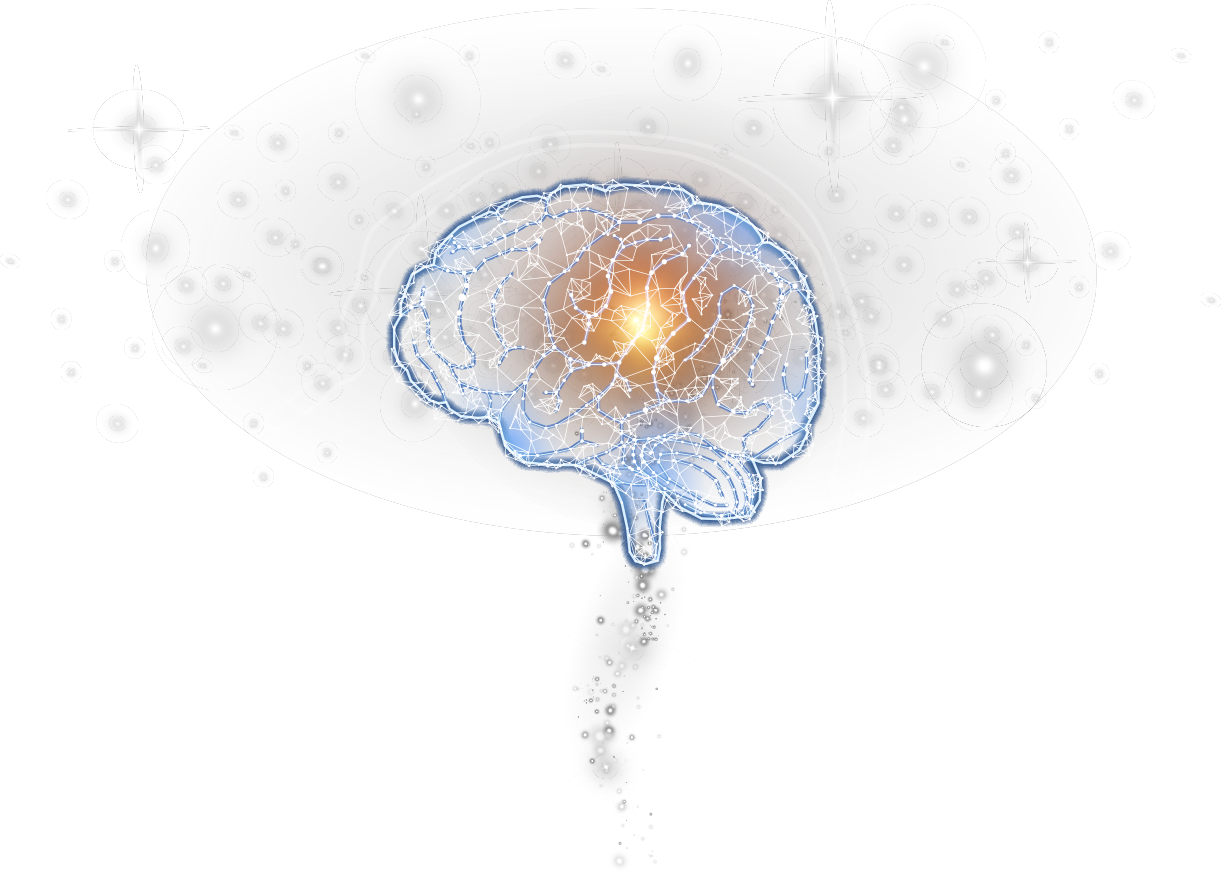 We help life sciences employees learn, remember, and apply knowledge through modern training and sustainment programs.

NXLevel Solutions has been awarded 7 Brandon Hall Excellence Awards in the last 4 years!
A Focus on the Life Sciences
NXLevel Sales and Clinical

Select the icon to learn about our eLearning, strategic microlearning, workshops, and interactive programs for commerical, sales, clinical, and medical affairs training.

NXLevel Compliance

Select the icon to see how we help biopharmaceutical and medical technology companies reduce risk with better off-the-shelf and custom compliance training.
Our Approach
We take a continuous approach that incorporates core learning, reinforcement training, and performance support tools to increase retention.
Continuous learning. Lasting results.
Our Clients
We have trained nearly 500,000 life sciences employees since 2004.
These are just a few of the companies we are proud to call our clients.















Our Home
NXLevel Solutions is located in the scenic, historic, and culturally rich town of Lambertville, NJ. Lambertville's deep sense of culture serves as a stimulating setting for our team as we strive to create meaningful training for our clients. Please enjoy the photos of our hometown, taken by the NXLevel team.